---
29.06.2018
2nd Call for Transnational Access to the European Plant Phenotyping Network 2020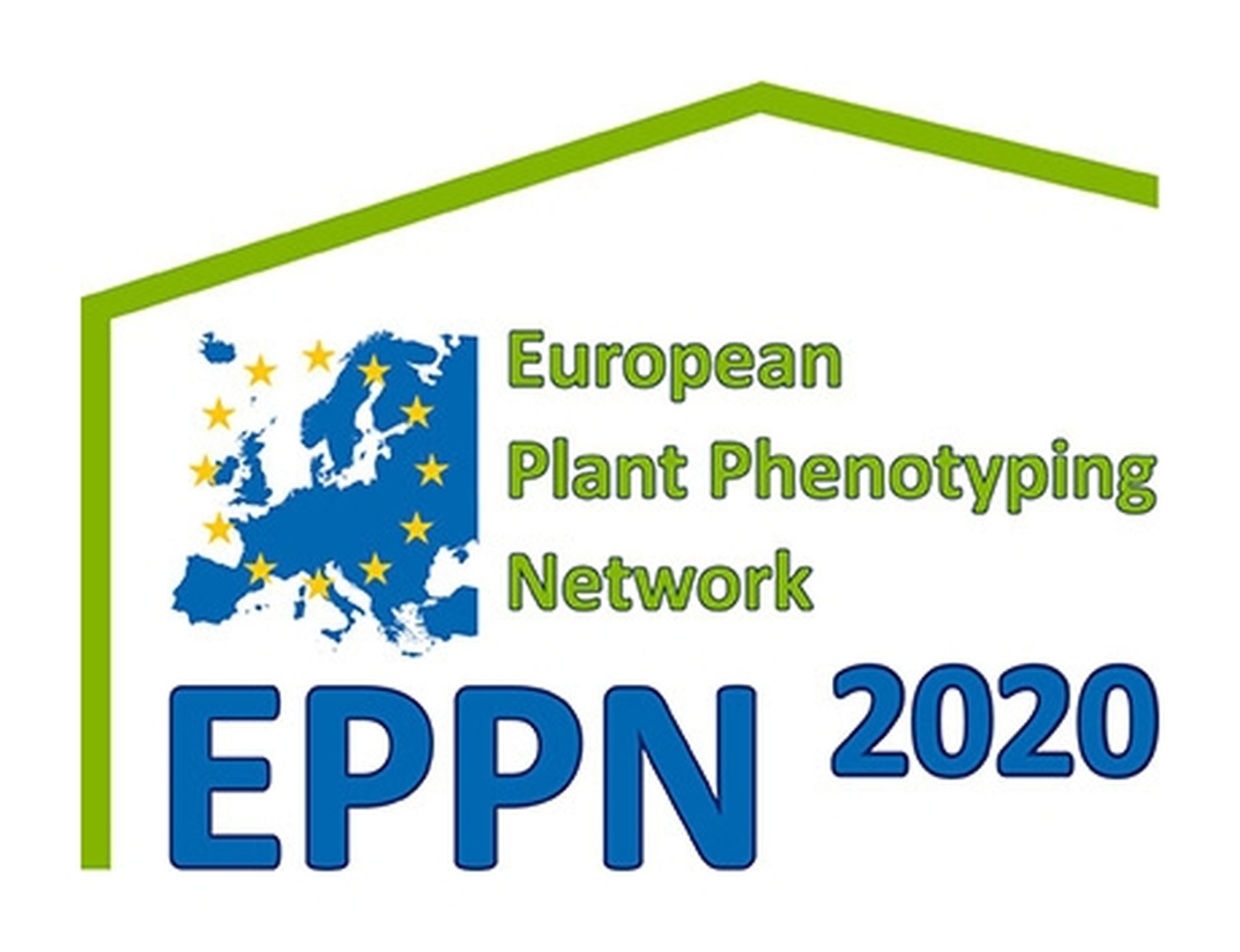 Application deadline: 29 June 2018
Application instructions, eligibility criteria, contact information:
https://eppn2020.plant-phenotyping.eu/Access_Call
The European Plant Phenotyping Network 2020 (EPPN2020) is an EU-funded Research Infrastructure project with the overall goal to create structural and functional synergies between the plant phenotyping institutions in Europe by linking phenotyping experts, user communities and technology development.

The EPPN2020 consortium has launched a call for applications for Transnational Access to:
31 experimental plant phenotyping facilities;
at 18 different institutions across Europe.


Access is granted on the basis of a simple application procedure. Selected users obtain full support to perform the proposed experiments including:
free access for eligible user groups to research facilities;
support for travel and accommodation;
on-site logistic support by the infrastructure staff;
access to knowledge and know-how at the research infrastructures necessary to complete the proposed experimental work.
The facilities can be used for experiments with either scientific or technological objectives. The call is open to European groups but also open (to a limited extent) to groups originating from emerging countries or international research centers.
Next call will be launched in September 2018.