---
06.07.2018
Special Issue "Computer Vision and Smart Agriculture"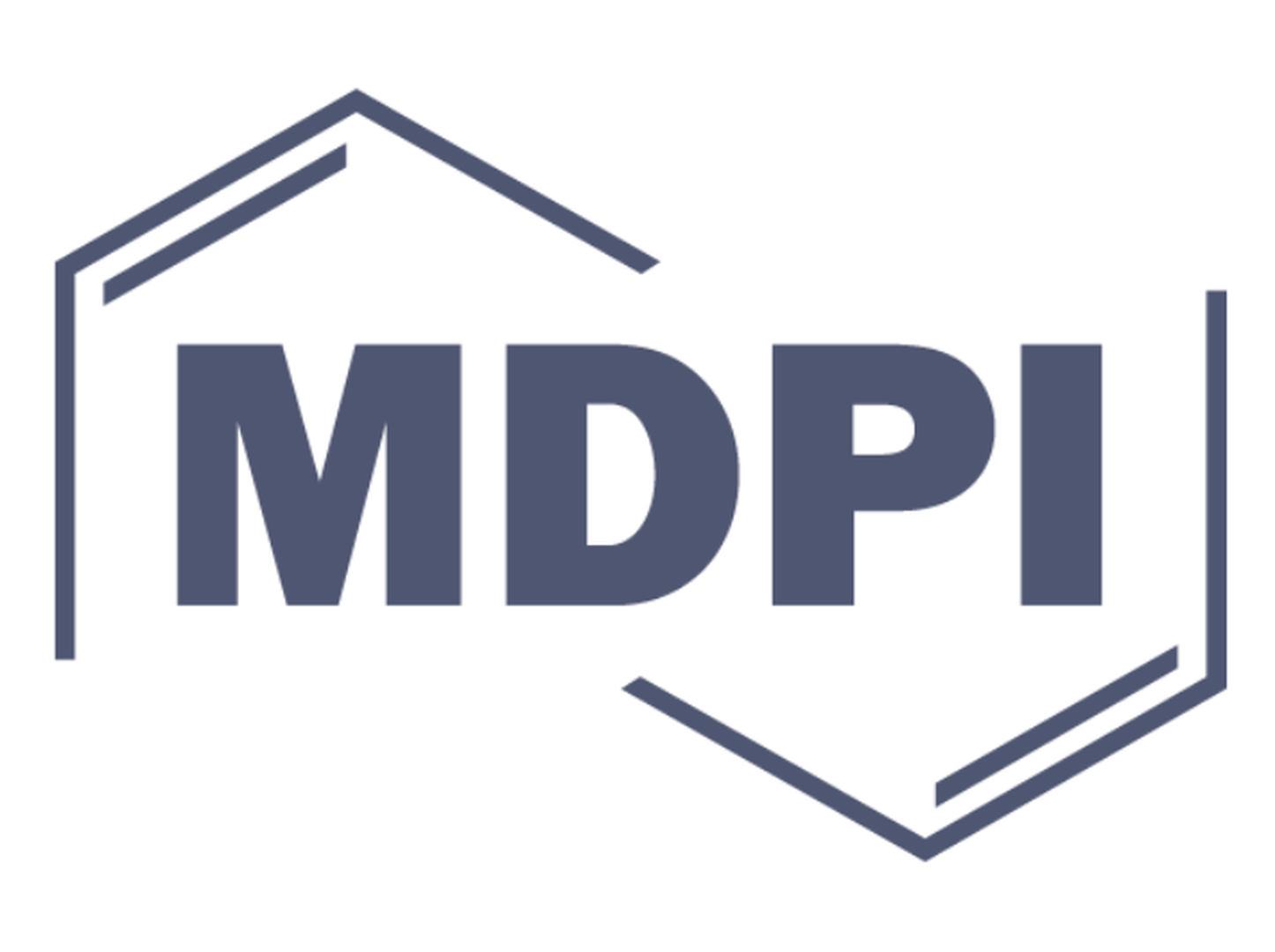 Deadline for manuscript submission: 23 November 2018
Agriculture is very complex system, in which various kinds of objects should be observed, such as plants, field emvironment, field machinery, farm workers, etc. often under uncotrolled situations, to achieve quality control of farm products. To acquire high quality farm products or to efficiently acquire those, automatic measurement of the objects in the filed is required, which is called pricise agriculture, or smart agriculture. Computer vision, or machine vision, which has become a very powerful tool for observing various objects in agricultural activities, plays important roles in smart agriculture, or precise agriculture. In this special issue, we are looking forward to submissions of practical and sophisticated computer vision methodology for precise agriculture, or smart agriculture, from researchers/developpers of related research fields.
The topics include but are not limited to:
image-based plant phenotyping
image analysis for grading farm products
observation and quantization of farm works
computer vision for forestry management
computer vision for livestock management
imaging for smart agriculture
machine vision systems for robotized machinery
The guest editors of this special issue are  Prof. Rin-ichiro Taniguchi and Dr. Hideaki Uchiyama


More information or submit a manuscript